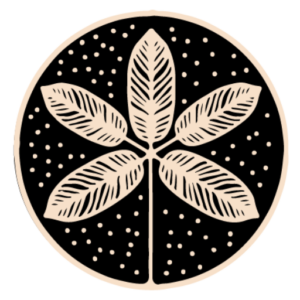 Credit/Debit card
 We now accept all major credit & debit cards. Waave is our preferred payment method because it means your payment is processed immediately, so we can dispatch your order immediately! 
Prefer a different payment method? We'll try to facilitate it! Get in touch and we'll see what we can do. 
If you're local to Portland and you're wondering what payment options we provide to in-store customers, we can offer you the following:
We take Debit card! You can pay using any Debit card with chip and pin.
Cash
Place an order online using credit/debit card and choose 'local pick-up'.
All orders are dispatched in discreet packaging. Weekday orders are dispatched within 24 hours of your payment clearing and you will receive a tracking number to the email address you provide during checkout. When you pay using Waave credit and debit card processing, payments are processed immediately so packages are dispatched same day or the next working day. 
Free shipping over $65. We ship via USPS, promising at minimum USPS Ground but nearly always shipping via USPS Priority or 1st class (which means your order arrives faster).
If you're in a time crunch just email us or put in an order note! We'll see what we can do. 
* Due to local regulations we do not ship to Alabama, Arkansas, Indiana, Rhode Island, Vermont, Wisconsin.
We evaluate requests to return and refund products on a case by case basis. If you are not satisfied with your purchase, or have an issue with your order, please get in touch!
To get your request addressed swiftly, include your order number, and the batch/lot code featured on your package if available.