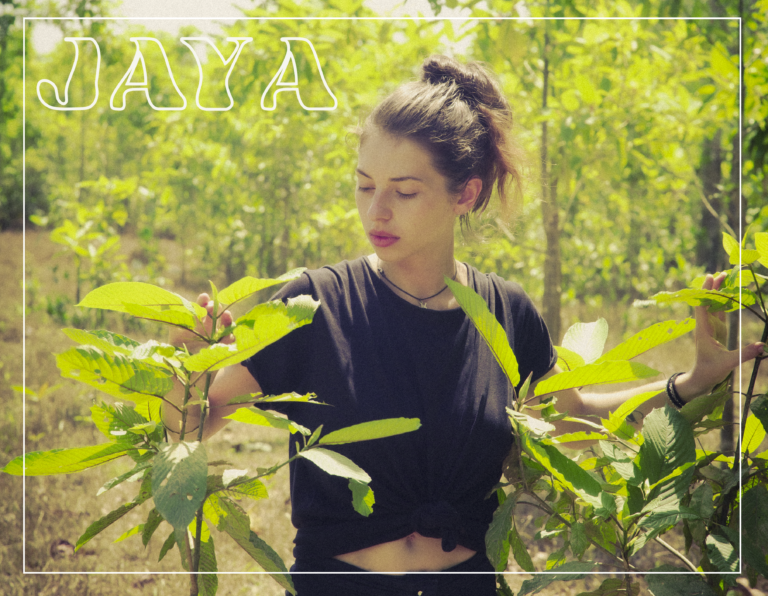 Jaya was born from a month-long adventure into the heart of the Borneo Rainforest in search of the best kratom that nature can provide.
We advocate for a conscious and intentional approach to all plants, as they are essential to all life. We believe that kratom is a powerful and precious gift from Borneo's ancient rainforest to be honored and respected from the production phase all the way to consumption.
We feel that the energy that goes into producing herbal goods is also the energy that the consumer of the plant receives, that is why it is so important to us that every step of the process uplifts humans and ecosystems.
Native to the Borneo ecosystem, kratom thrives without the use of pesticides or chemical fertilizers. It is helping to uplift small farming communities, providing an alternative to exploitative and environmentally damaging industries such as logging and palm oil which are all too common in the region. Read more about kratom's positive economic and ecological influence here.
'Jaya' means success, triumph and victory. Our mission is to share nature's blessing and the joy it brings.